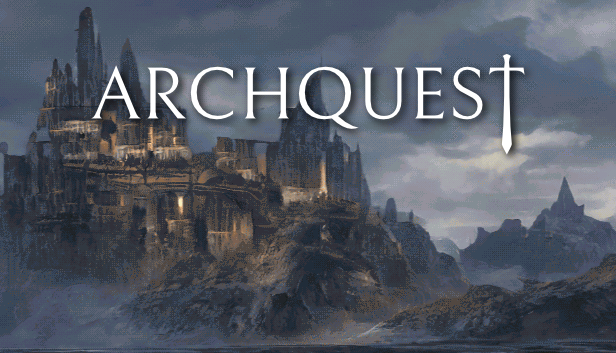 Factsheet
Developer: Pseudodragon Studios
Based in Towson, Maryland
Release Data: TBD
Platforms: Steam PC(Windows)
Price: TBD
Links:
Webpage
Steam
Itch.io
Twitter
Youtube

Description
Gather your party and venture forth to the city of Evertide, where invading monsters have risen from the ruins of the old city. Liberate the city block by block as you uncover the mysterious origins of the ancient city and what lies beneath.
Create your character - based on tabletop RPG rules. Choose your class, feats, skills, and spells, and then customize your appearance by selecting your hair, beard, and skin.
Explore the world in an immersive first-person view with grid-based movement. Each character in your party gets to choose an exploration activity, such as Search, Scout, Sneak, or maintain a Detect Magic spell.
Engage in tactical turn-based combat. Execute reactions like Attack of Opportunity. Smash your enemies with Power Attack. Apply status effects with spells like Sleep, Grease, or Color Spray.
Converse with your Diplomacy, Deception, or Intimidation skill against NPCs in a full-featured branching dialogue system.
Manage your inventory and equip yourself with a paper-doll system. Craft magic items by grafting Potency Runes to weapons and armor.
Note: Archquest uses a variation of the Pathfinder 2 rules, but it not an official Pathfinder product and has no association with Paizo Inc.
Videos
Announcement video
Images
Branding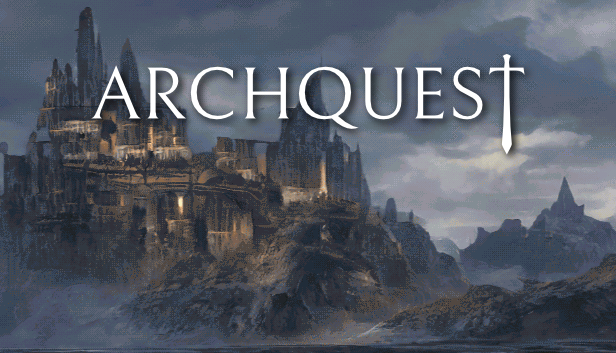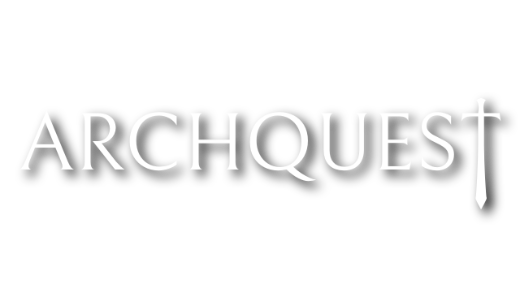 Developer
Archquest is developed by J.R. Porter aka Pseudodragon Studios, a one-man indie game developer based out of Towson, Maryland.
Contact: jrporter@pseudodragonstudios.com